Best games focused on pure gameplay this generation
When I say pure gameplay I mean games that have little to no story getting in the way of the action. Having a compelling story is good, but sometimes you just want to be thrown into the action with no delay. 
I recently started playing Splasher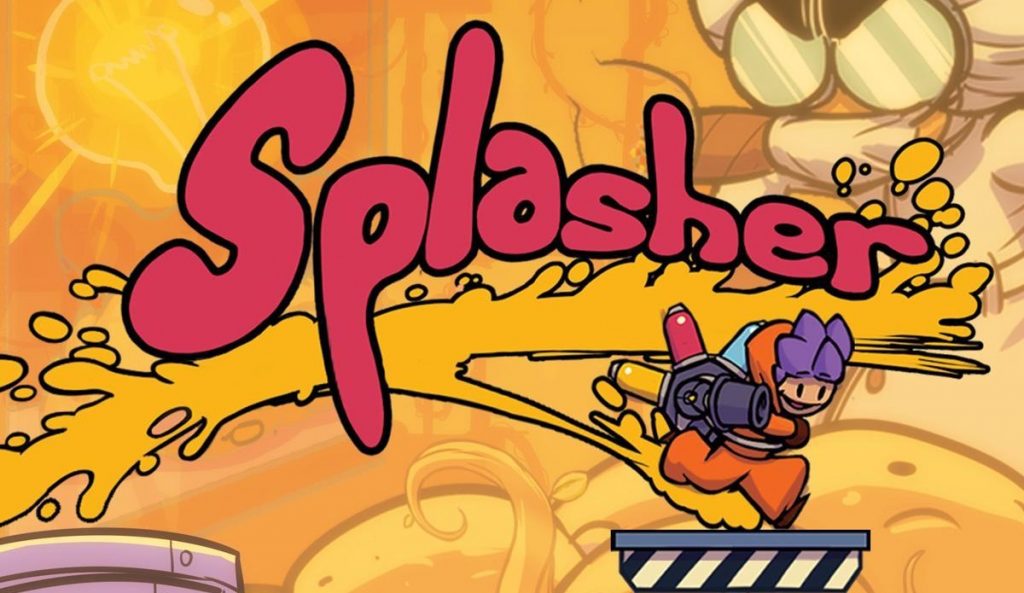 This is my favorite 2D platformer of this generation. The basic gameplay loop is you get three of these liquids, one is water for killing enemies and clearing stuff, the second is this red liquid that lets you stick to walls and ceilings so you can run across them and the third is this yellow liquid that lets you bounce off the floor. 
When you play the level you can save 6 of your co-workers and if you complete everything in the level, ie saving everyone, defeating all the enemies, and finding the secrets, you can save a 7th co-worker at the end. It sounds like it might be hard to do but the game makes it pretty simple to be able to 100% clear levels on your first run and has a generous checkpoint system. 
What games focused on pure gameplay have you played this gen?